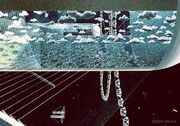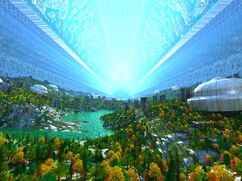 the colonies were being built after the Angler Blitz conflict and the colonies had taken heavy damage during the Sargasso Colony Zone War.L-1 is a stanford tortus colony,L-2 a O'neill Cyclinder so as L-3 L-4,L-5 is a Island One type Bernal Sp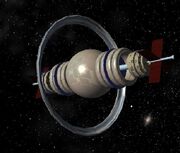 here.
The colonies were finished by 2217(AWL17). In 2245 the later addition came L-6, L-7, L-8, L-9 and L-10.
Ad blocker interference detected!
Wikia is a free-to-use site that makes money from advertising. We have a modified experience for viewers using ad blockers

Wikia is not accessible if you've made further modifications. Remove the custom ad blocker rule(s) and the page will load as expected.